*Call us now on
0421 21 6964

"Best Value Storage in Adelaide"
Your goods are protected by weather and rodent proof self storage containers; along with 2.0m High Security Fencing, 24/7 CCTV Camera's and Industrial Lighting. Each Container is also fitted with a Secure Lock Box for your peace of mind; ensuring your lock can only be accessed from beneath with your key.

Lakeside Storage Park Containers are made from high-grade corten steel and are approximately 25 times the thickness of conventional shed storage; making them extra secure.

You will be given access 24/7 via the front gate by entering a security PIN code of your choice. The benefit of 24/7 access means you can safely and conveniently store and retrieve your goods at any time.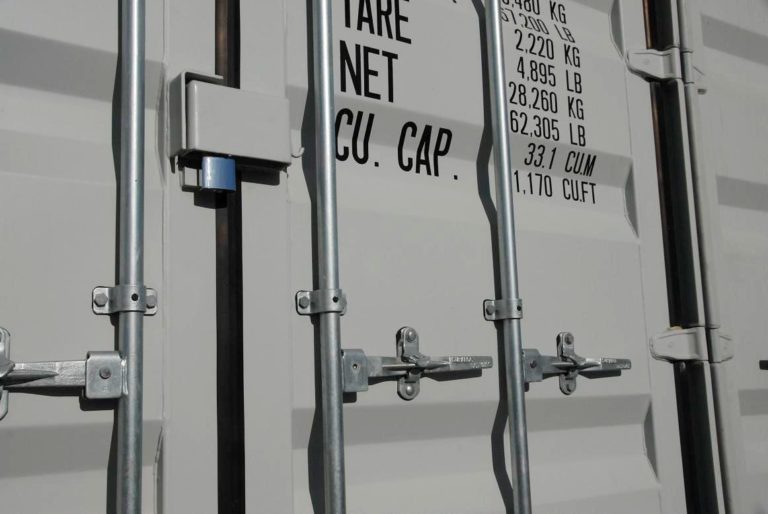 "Giving you Peace of Mind"