"Best Value Storage in Adelaide"
We can provide purposely built self storage containers for:
** Furniture & Household Goods
** Equipment, Records and Files
** Stock Holdings

We also provide Parking Bays for Caravans, Cars and more...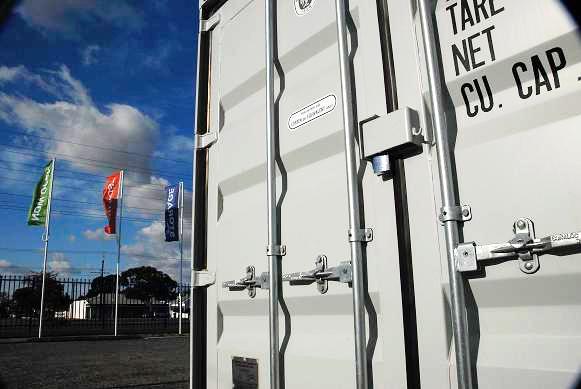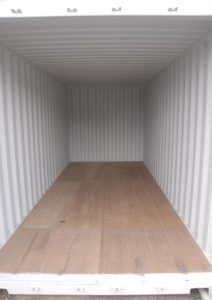 Our Self Storage rates offer great value as our lower overheads allow us to pass on the savings to you. We also offer significant discounts for payment in advance.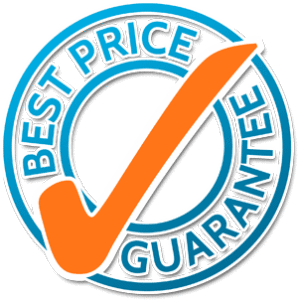 * 20' STORAGE CONTAINER
>> $ 285 / Month

* PARKING BAYS
>> $ 185 / Month
*SAVE MORE $$$ with
PAYMENT IN ADVANCE
Your goods are protected by weather and rodent proof self storage containers; along with 2.0m High Security Fencing, 24/7 CCTV Camera's and Industrial Lighting. Each Container is also fitted with a Secure Lock Box for your peace of mind.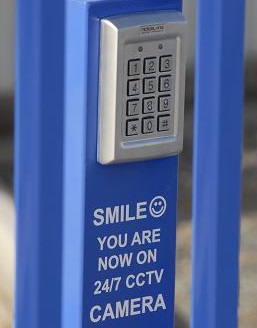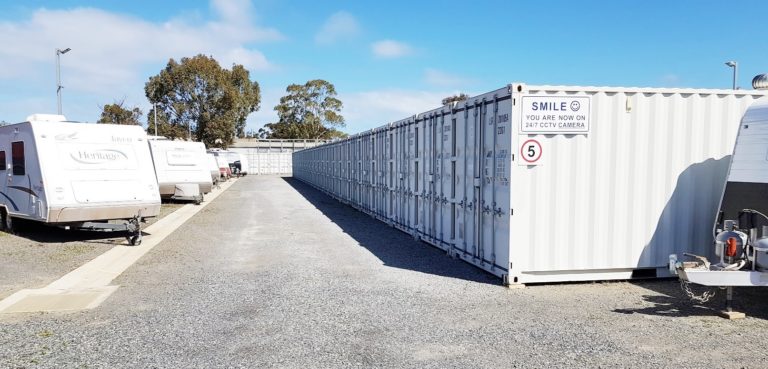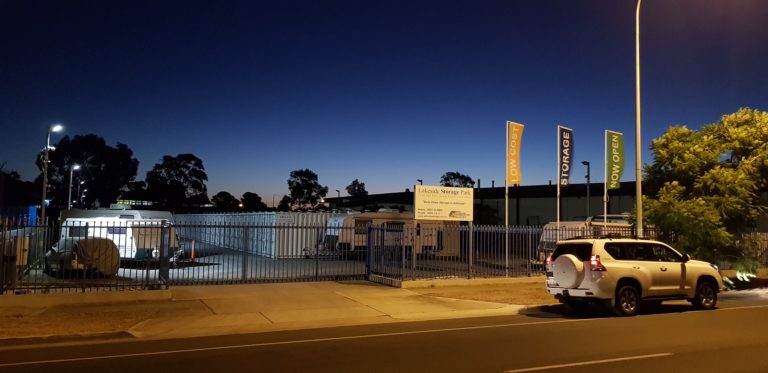 Please watch our video
showing an Overview of the Lakeside Storage Park
Lakeside Storage Park -Great location, very secure, friendly efficient service and really good value for money.
The storage containers are fantastic. Secure, well ventilated and easy to load and unload straight from my car. You also can't beat their prices. Best Value in Adelaide. I think so.
A great place for your storage. Realistic prices, good security, easily accessible location and friendly service. You can't do better.